Last Updated on
Alexandra Daddario At Age 17
In our photo gallery of Alexandra Daddario evolution, here is how she looked at the age of 17. At this stage, she had done her debut as an actress.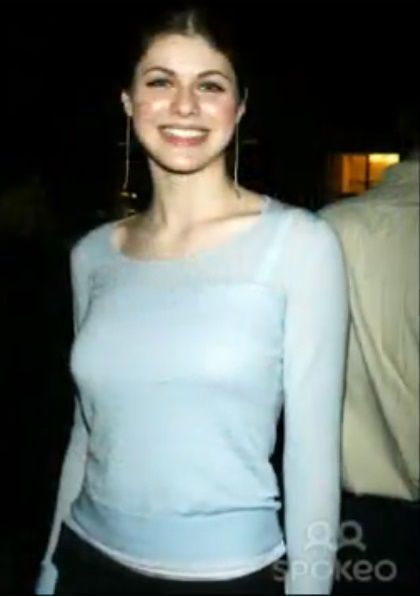 Alexandra Daddario At Age 23 In 2009
This is how this beauty looked back in 2009 at the launch ceremony of Avatar.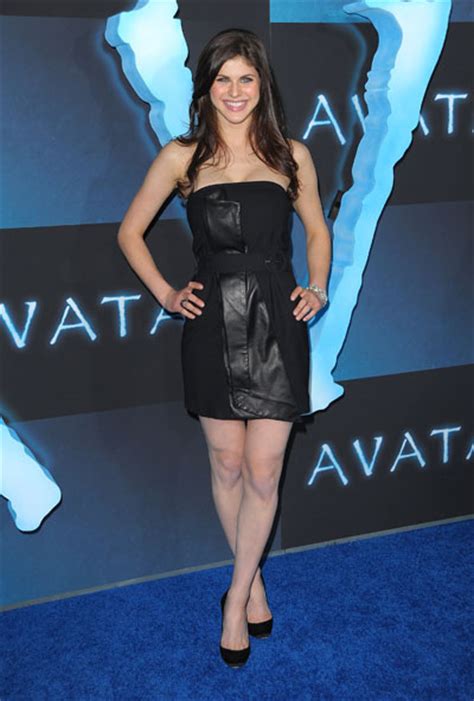 Alexandra Daddario At Age 27 In 2013
Daddario can be seen in 2013 at MTV movie awards. She looks stunning here. In 2013, she was cast in the first season of the HBO anthology series True Detective.