Last Updated on
Size zero figure was quite a hype and  Wafer-thin models and celebrities are selling a superficial image to the masses. Times are changing now and curvy models are back. Here, we have gathered the Top 11 Hottest Curvy Celebrities in Hollywood.
#11 Kelly Brook
On #11 in our list of Curvy Celebrities in Hollywood is British actress Kelly Brook. Brook said in an interview that having a "bit of meat on my bones" makes her feel sexier.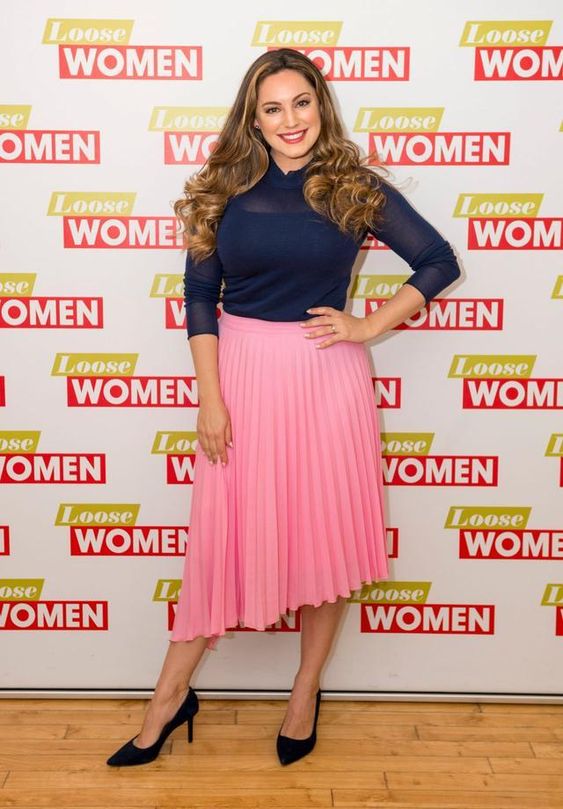 #10 Kim Kardashian
The queen of curves who is well known for breaking the internet with her signature back, Kim Kardashian is the role model for a curvy body.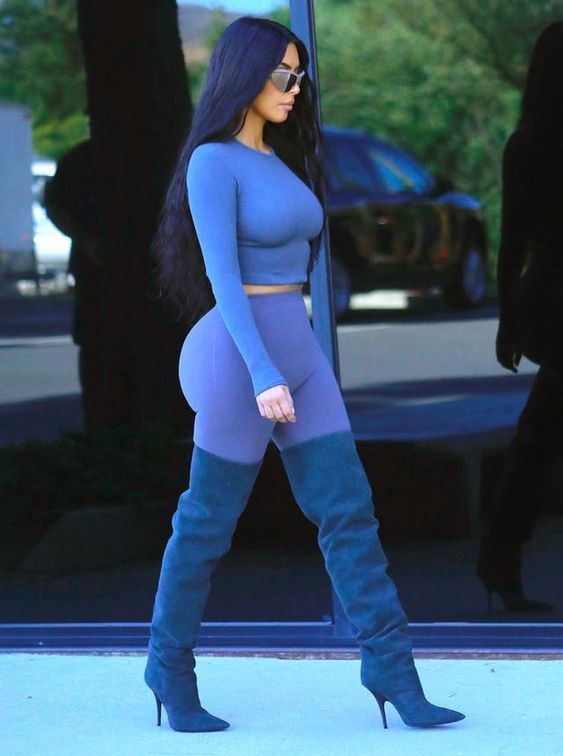 #9 Beyonce
The next celebrity on our list of Curvy Celebrities in Hollywood is Bootylicious Beyonce. She simply loves her curves and she is quite disciplined about her smoking figure.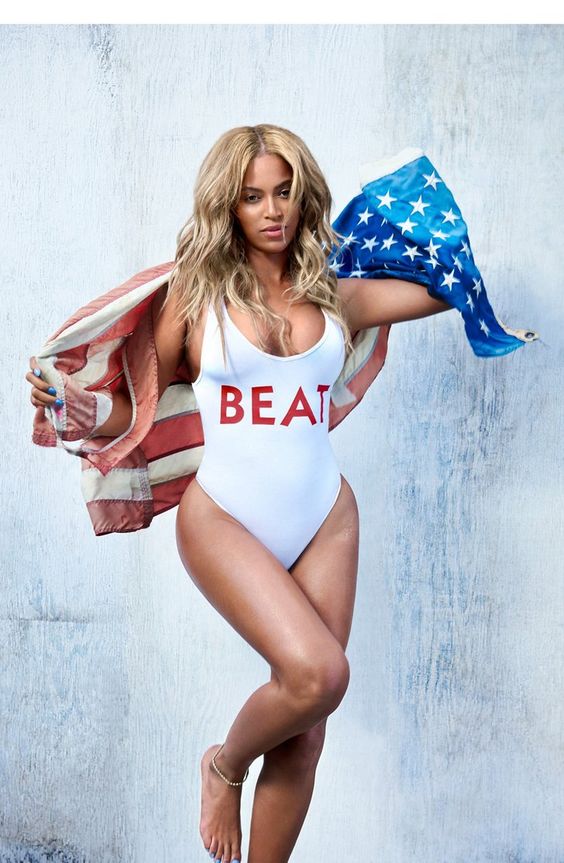 #8 Jennifer Lawrence
The next curvy celebrity is a healthy body image promoter,
Jennifer Lawrence
. She once commented, "I'm never going to starve myself for a part. I was trying to get my body to look fit and strong – not thin and underfed."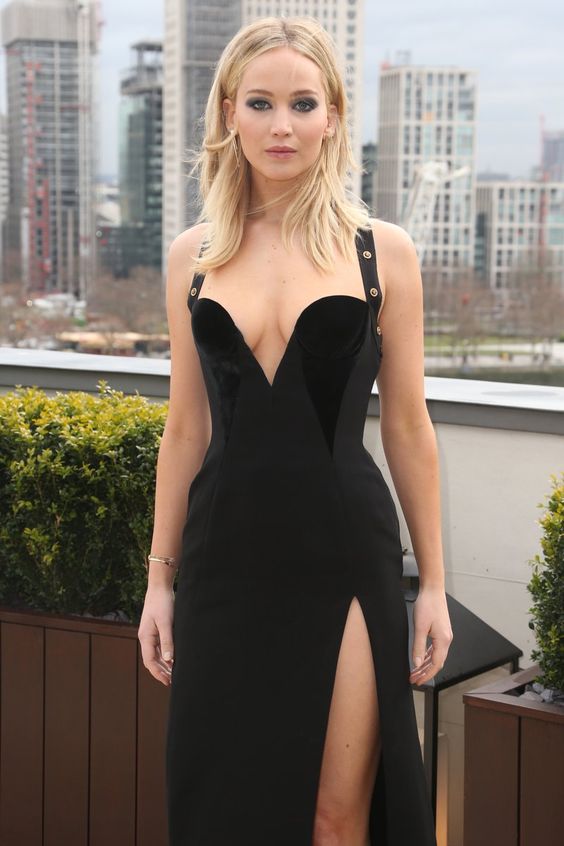 #7 Christina Hendricks
Hendricks gained 15 lbs during a project in Italy. After the project, she had to say, "I loved how it changed my appearance and how it made me look more womanly and sexy."