Last Updated on
Kim Kardashian is one of the most famous personalities on the internet. She has more than 120 million followers on Instagram. Here, we take a look back at Kim before the worldwide fame, starting from her shot of aged 1. Check Kim Kardashian Then And Now Photos From Age 1 To 38 and see how insanely she has transformed during these years.
Kim is practically unrecognizable and she looks so much different than she did as a young girl. She's changed in the past 38 years.
The cosmetics queen is a global name and fashion icon now and has a mountain of money. Kim is currently the second richest in her family after her youngest sister Kylie Jenne with a net worth of $350 million according to Celebrity Net Worth.
Kim Kardashian at 1
Here is the baby Kim when she was only one year old.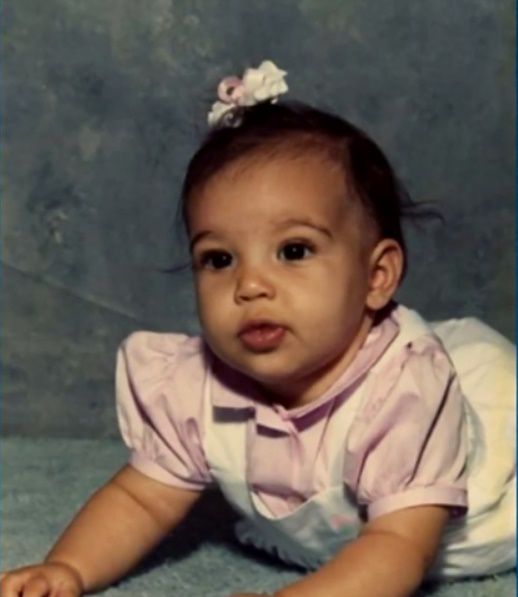 Check Also: Kylie Jenner Then And Now Stunning Beauty Evolution
Kim Kardashian at 5
Here is the child Kim at the age of when she was grown a bit.